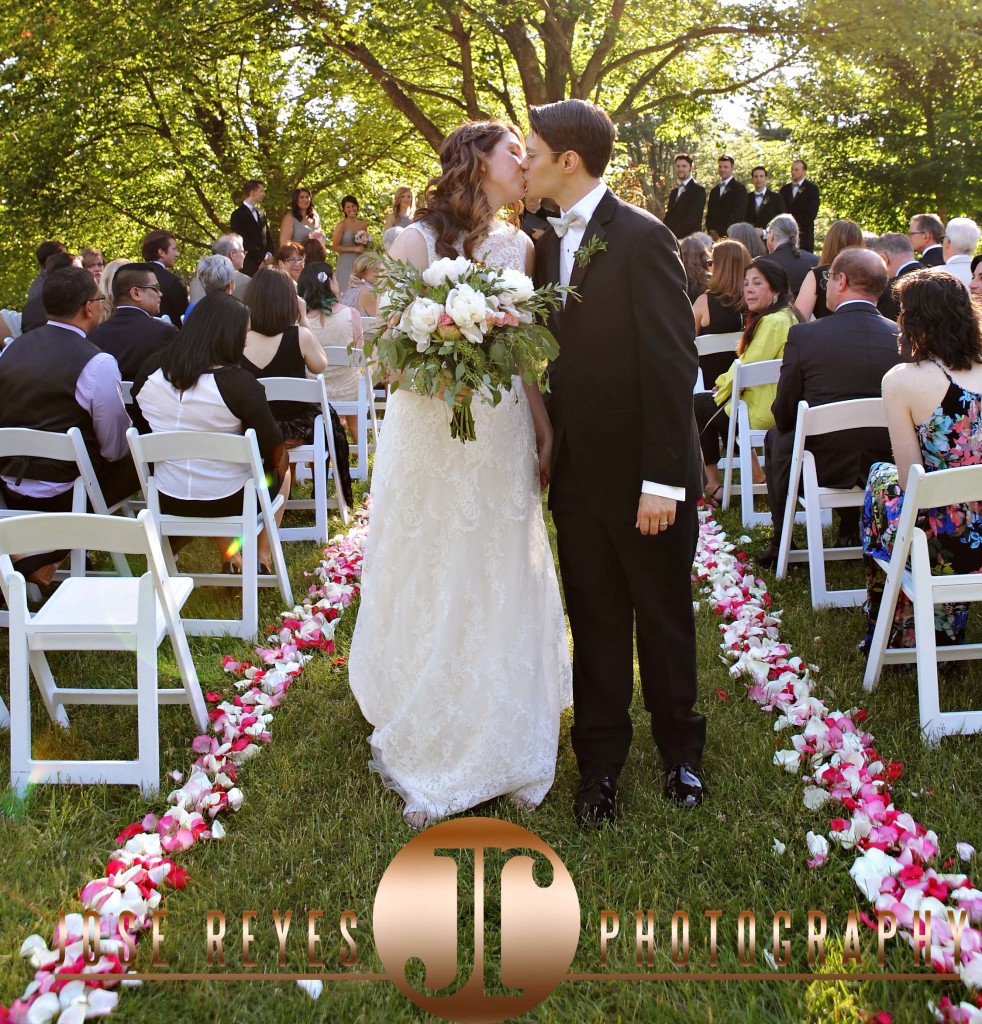 Lauren & Bobby were married on a beautiful June day in Norwalk, CT at Dolce, a Hotel & Conference Center.  Many years ago, Dolce was a monastery, home to the Holy Ghost Fathers.  In the late 1970's, it was sold to GTE, who transformed it into the site we know today.  Set on 66 beautiful acres, it was the perfect setting for a wedding.
Seating of the families: Bach – Air on the G string
Bridal party processional & bride: Louis Armstrong – What a Wonderful World
Recessional: Journey – Don't Stop Believing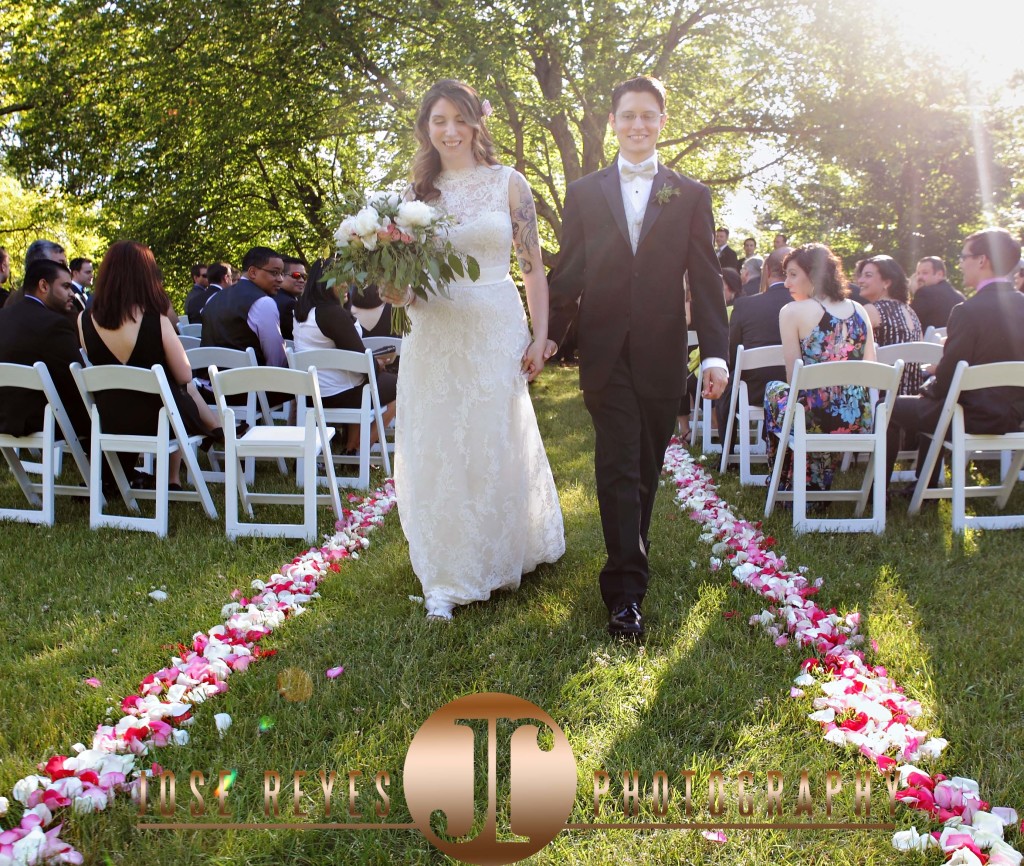 And, as always, it was great to see an old friend, Don Burr.  The last time I had seen him was when he officiated my wedding back in 2013.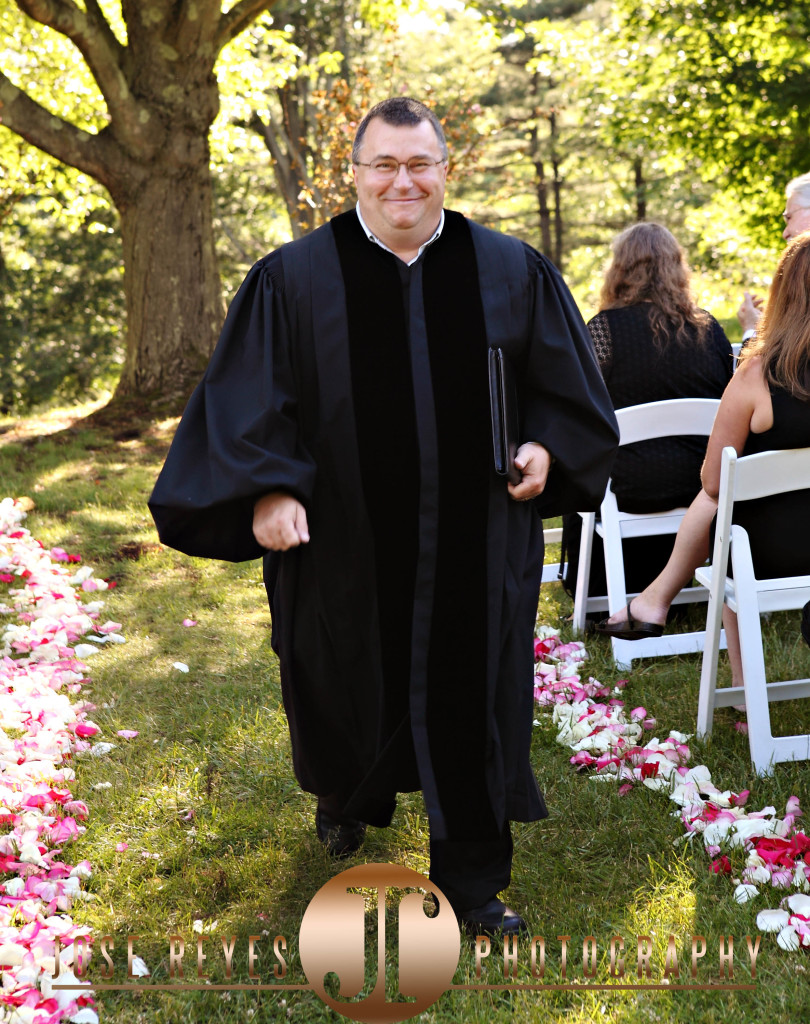 Here's one of our newcomers, Kaila Collins, along with one of our favorites, Scott Benson.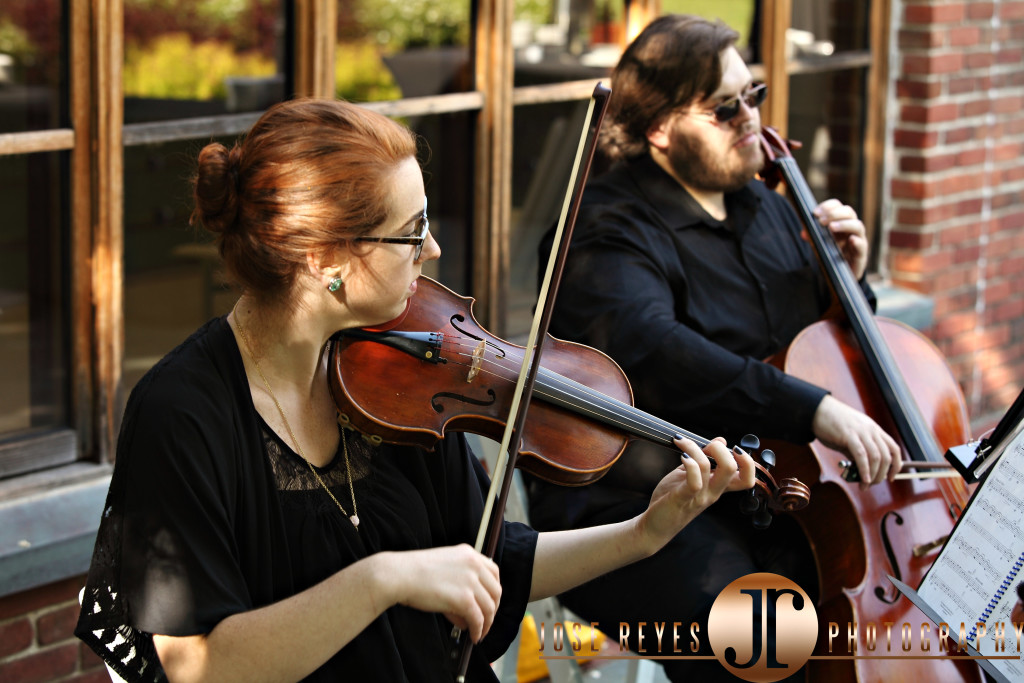 ———————————
Juhasz Music String Quartet:
Aaron Lofaro – Violin 1
Kaila Collins – Violin 2
Steven Juhasz – Viola
Scott Benson – Cello
———————————