August 8, 2014
Woodbridge, CT: Private Residence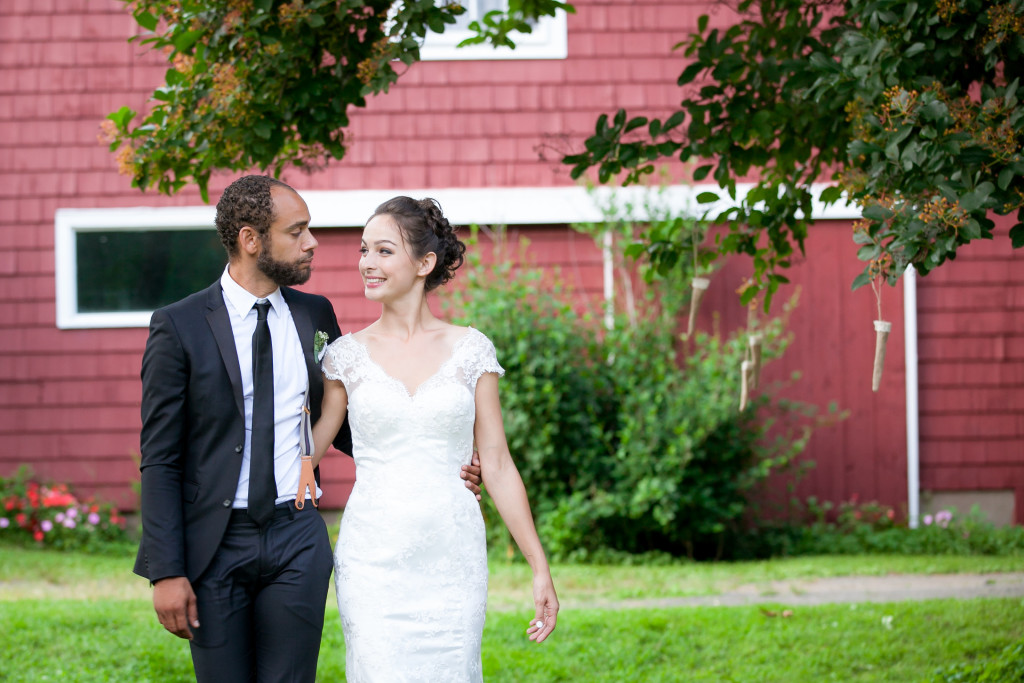 Katya and Donari were married on a beautiful August day.  It was sunny outside, but the backyard in which they were married had just the right amount of shade.  From the first time we connected, I could tell that Katya was a classical music lover.  She was sure that she wanted to walk down the aisle to a movement from Rachmaninoff's first string quartet, appropriately named "Romance."  She was also sure she wanted to exit the ceremony with her new husband to the "Sleeping Beauty Waltz" by Tchaikovsky.
 Bridal Party & Bride's Processional: Rachmaninoff – "Romance" from String Quartet No. 1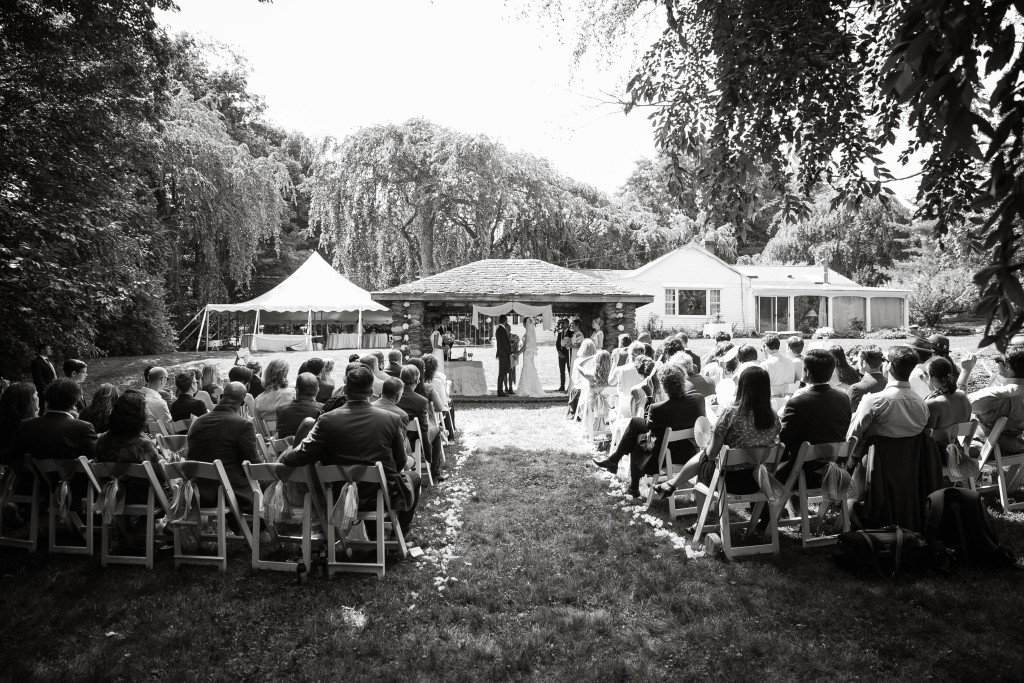 Recessional: Tchaikovsky – "Sleeping Beauty Waltz"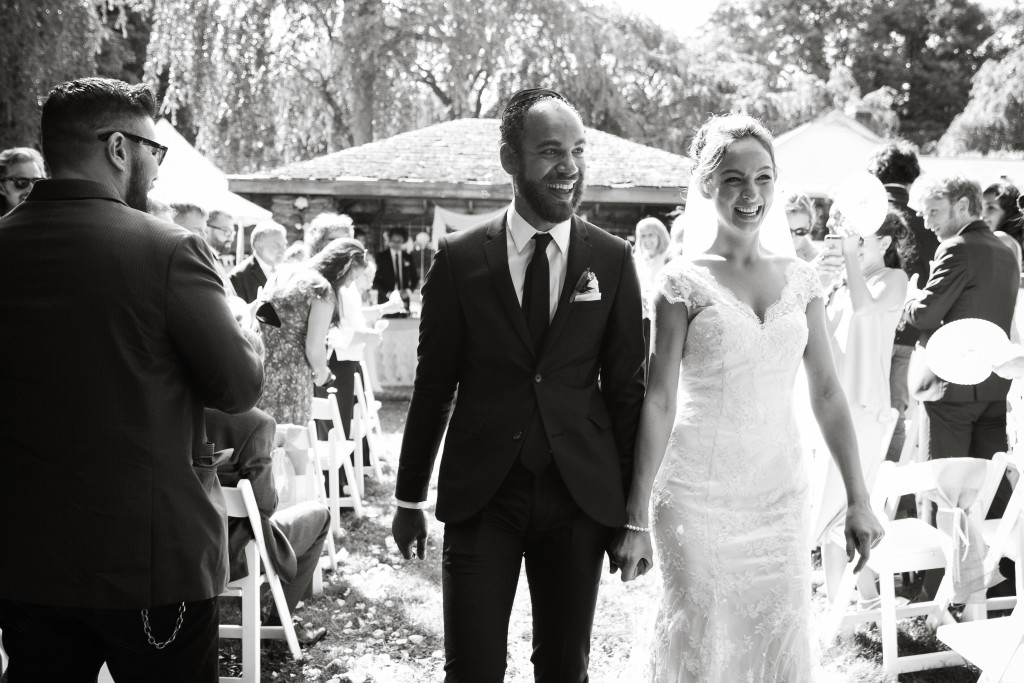 When I met Donari the day of their wedding, he said "You don't know how much it means to us that you're playing a piece by Rachmaninoff for the processional; he's kind of my hero."  That made me even more glad I could make a custom arrangement of that for their special day!
———————————
Juhasz Music String Duo:
Steven Juhasz – Violin
Nancy Matlack – Cello
————————————
Katya & Donari's wedding photos were shot by the talented
Emma McDonald
.